One can turn their deepest passions and fantasies into a career of abundance and opulence. The world is adapting progressive thinking and individuals are creating bountiful opportunities for people to achieve their dreams. This article will guide you through some of the most popular off-track careers in the US that can bring you closer and let you live through your childhood interests.
1. Wine taster
You do not need a degree to become a wine taster as the US government does not track down the job information of sommeliers. Nonetheless, you need to attend certified courses from distinguished centres. Wine tasters can land up in wineries, bars, magazines or as sommeliers in hotels and high-class restaurants. Their job, in particular, is to identify the aroma and flavour of a specific class of wine and decide which food to pair it with.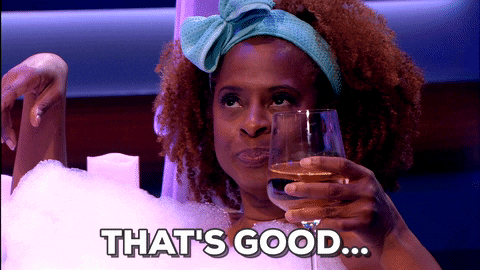 Their annual salaries may range from $29,000 to $160,000 depending upon experience. If you land up as a sommelier in a place like New York City then your annual income will rise up to $89,000.
2. Ice-cream Taster
Ice cream is one of the most popular snacks in the US. Imagine the number of flavours that come out every day, and imagine how busy you could be; just tasting ICE-CREAM!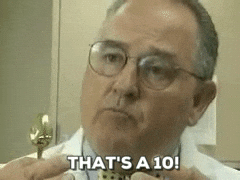 Almost all the universities in the US provide a postgraduate degree in food and technology. Food scientists study the microbiological, physical and chemical makeup of food. They are the ones responsible for the safe and nutritious food that we get in the supermarkets. Being a food scientist, you could earn an about $60,000 a year. According to a recent article, an ice cream taster specifically can earn up to a range of $40,000 to $100,000 a year.
3. Museum studies
For people who have a fetish to dig deeper into their past and gain insight into their line of descendants can expect a blooming career in this sector. According to a post, 40% of the museum studies graduate get recruited in their own sector while 35% get suitable jobs in other sector and well, the remaining percentage gears up to look for alternative options.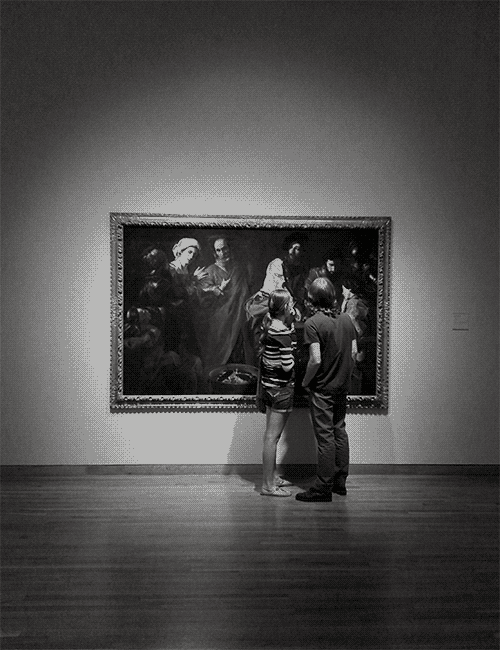 To be quite honest, in such a distinct career option, excellence is certified only to a handful who stick by it in the long run as this will demand long hours at work with not-so-great adequate pay. According to a recent study, with a curator's job in hand you can earn up to 54,000 USD a year.
4. Wildlife conservation
Growing up as a child if you were always fascinated by natural history and wildlife documentaries then you could continue your dream to become a specialist in wildlife conservation.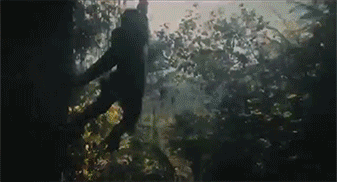 This career demands fieldwork; perfect for adventurers and explorers. When starting out, it is best advised to participate in communities and volunteer for numerous wildlife expeditions. From that point onwards you can decide what exactly you want to do, i.e, maybe become a conservation photographer or write about any subject pertaining to your experiences. They study environmental science, zoology, animal physiology, biology or chemistry Also there is scope for further education for people who want a long promising career. According to BLS report, their salaries range from $35,000 to $59,000 a year.
5. Tea tasting
Keep your taste buds alive and your olfactory nerves active as this career demands a lot of discipline. This is a very sought after career option. One needs to abstain from smoking, alcohol and extremely spicy food.
Good tea tasters can earn as much as a software engineer. Tea is the ultimate beverage and a career in this sector will never doom. Modern tea tasting uses scientific technology to gauge the richness of the tea by its colour, taste and aroma. You can expect a salary of about 36,000 USD from a tea tasting career.
After going through this article, I am sure you feel confident to get rid of the limited career choices and go after the one you desire most. Most of the people all around the world are opting for quirky careers over the mainstream nine to five jobs. Therefore, turn your passions into the work you love by venturing into unconventional career options. If you want to add any point that you find interesting, feel free to drop a comment on the box below.
Comments