Schools abroad use the Test of English as a Foreign Language, known as the TOEFL, as a gauge of language proficiency. The standardized test is administered by the Educational Testing Service (ETS) at testing centers in numerous countries. It is usually offered online (known as the iBT: Internet-based test), but sometimes still in paper form (PBT: paper-based test).
In today's competitive market for higher education, heavy preparation for the TOEFL is common. The good news, however, is that with diligent studying, many students are able to improve their language proficiency and meet score requirements. Here are some tips to help you prepare
1. Preparation Time
Since each portion of the TOEFL examination requires in-depth knowledge of the English language, effective test preparation should span several months. There are many preparatory courses, companies, and books to choose from, but no matter which route you select, make sure to take some timed practice tests over the course of your studies. Mimicking the process before you take the real test can help boost your stamina.
2. Many sources to learn from
Preparing for the TOEFL doesn't have to only include class sessions and preparatory books. English cartoons and movies were just as helpful—if not more so—than materials specifically geared to test prep. If you have access to subtitled films, they can also help the study process. Subtitles on movies help hone understanding of English idioms, and how native speakers used the language, rather than just reading whatever English manual you have.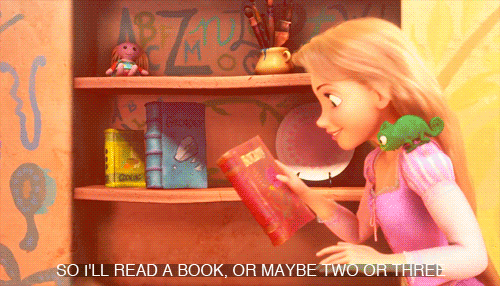 3. Give yourself a safety net
No matter how much you prepare, some things still may come as a surprise when you first take the TOEFL. Earphones, for instance, can vary between testing centers, and it's hard to know how noisy your test room will be. Students consider scheduling multiple tests when they register for their first TOEFL exam. (There's no limit to how many times you can take the TOEFL, and students can wait to release their scores until they hit the minimum score requirement set by schools in which they're interested).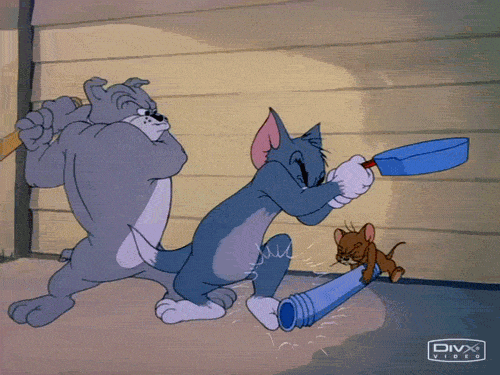 4. Make sure your pronunciation is clear
On the TOEFL, it's OK to speak English with an accent. Your pronunciation doesn't have to be perfect, but you need to speak clearly and be understood. The speaking section measures three things: How well you answer the question and complete the task, the grammar, and vocabulary you use, how you sound.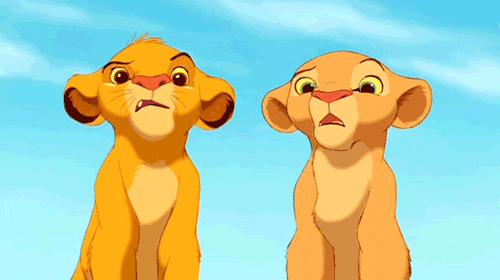 TOEFL test preparation is comprehensive and as a matter of fact could be fun as well! We wish you luck. Share your views on what other ways for preparing for TOEFL.
Comments