Flashbacking to around 15 years, the minimum qualification for becoming a teacher was qualifying high­ school. And coming to the present with the same situation and having no postgraduate degree, it would lead him/her nowhere unless he/she is Rajinikanth.
With you rushing to the place from where you wanted to see the world not just has you on its route. Standing apart is what gets you ahead of your peers. Being more knowledgeable and talented is one way you stand apart from the crowd and postgraduate degree does this work for you. Even statistically, after graduation you become one of the students in 86% of the student population and just with a postgraduate degree you become one in 12% of the student population .
And we take you through the complete reality that's going on with the post graduation scenario,
1. Corporate world sought Postgraduates, especially for senior executive positions
Increasingly, postgraduate qualifications are becoming mandatory for most C­-level (corporate title) and Director-­level positions in major companies.The reason is with the need for experience and knowledge in which a postgraduate is more suited than an undergraduate. With your first impression coming from what you have done, a postgraduate degree comes much in handy in that case.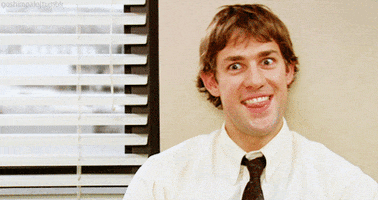 2. You can move up the career ladder
Whether you are seeking work or hoping to be promoted to your role, a postgraduate degree can help you get there. You might choose to upgrade your skills through a higher qualification in your field, or use a program such as an MBA to make a move towards management. There are also some fields in which a postgraduate qualification is required to gain professional registration, such as architecture.
3. Postgraduates make more money 
More money. Not always guaranteed, but particular qualifications in economic or financial disciplines can enhance your earning potential. Take this with a pinch of salt, however, ­ simply having an MA/MSc doesn't automatically entitle you to more money, it simply makes it more likely that you will be able to access jobs that pay better.
4. Networking opportunities
While doing your postgraduate studies, you will probably also make some great professional and personal contacts along the way, with like­minded people who are all equally ambitious and passionate about what they do.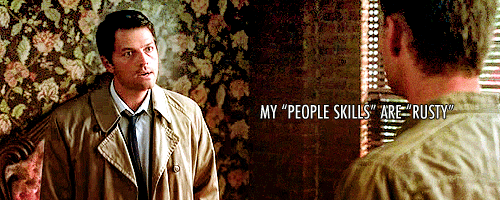 5. Flexibility and experience
Flexibility is another of the many benefits of the postgraduate study. Research the right course for you and choose a part-­time postgraduate course as an option, which can allow you to work alongside your education and family life, giving you time to focus on real projects and doing a job alongside the postgraduate studies. It's important to maintain a balance between study and practical work experience to maximize your opportunities and there is nothing better than a postgraduate option which can do that.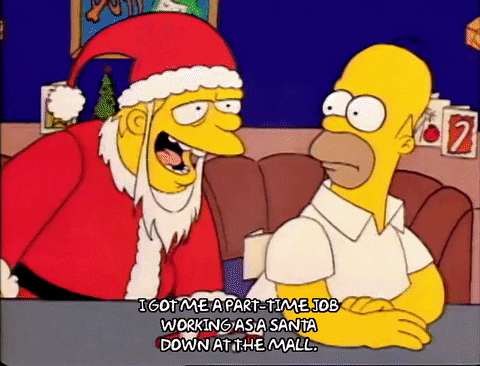 With the passage of years, every target becomes tough and you will have to be stubborn. But that toughness reflects back on the value of the position. Increase your worth by a postgraduate cause just being stubborn doesn't get you to your target. Be stubborn! Do  a Post Graduation! Share your views on the topic.
Comments